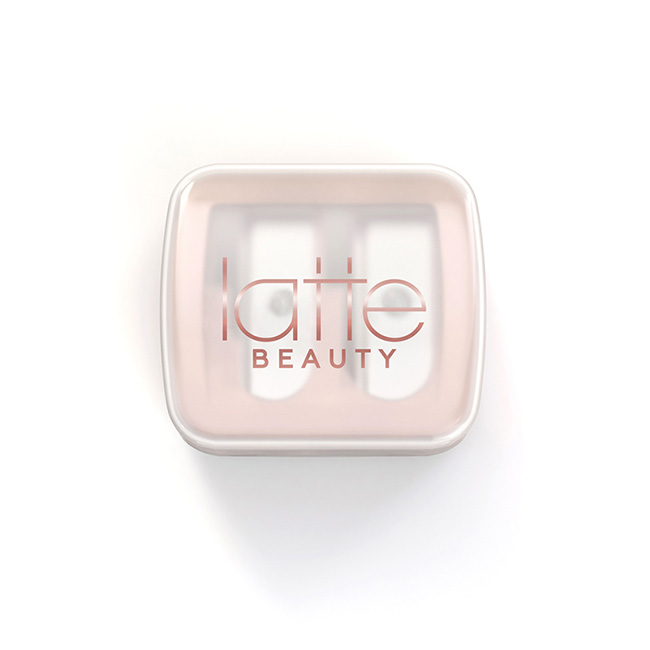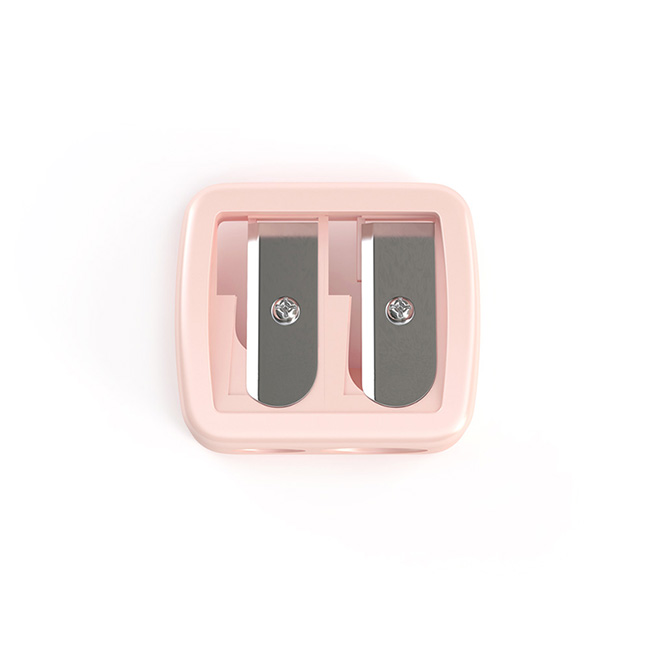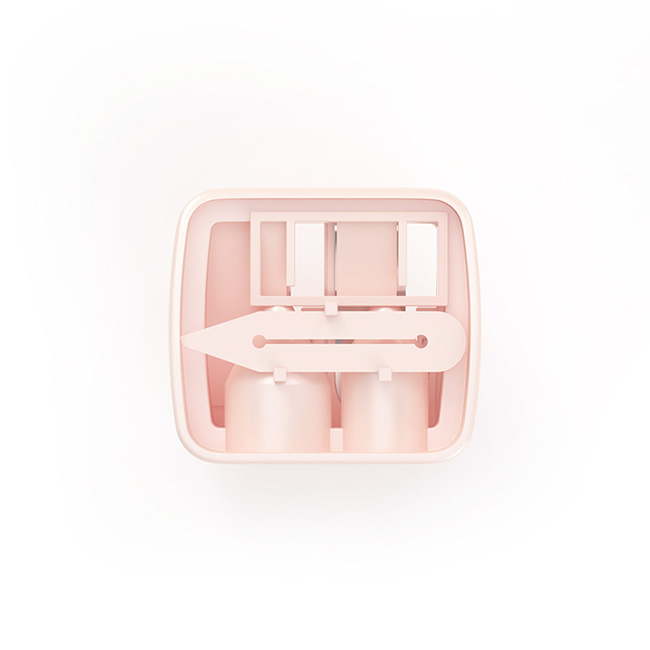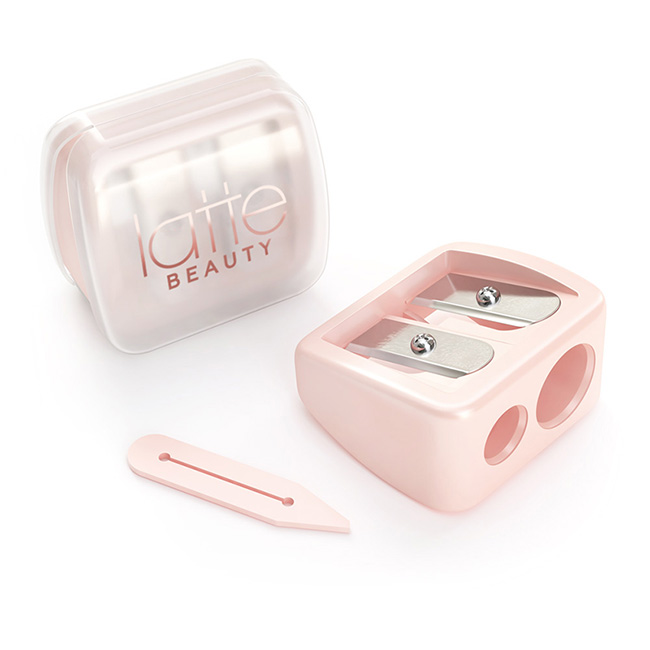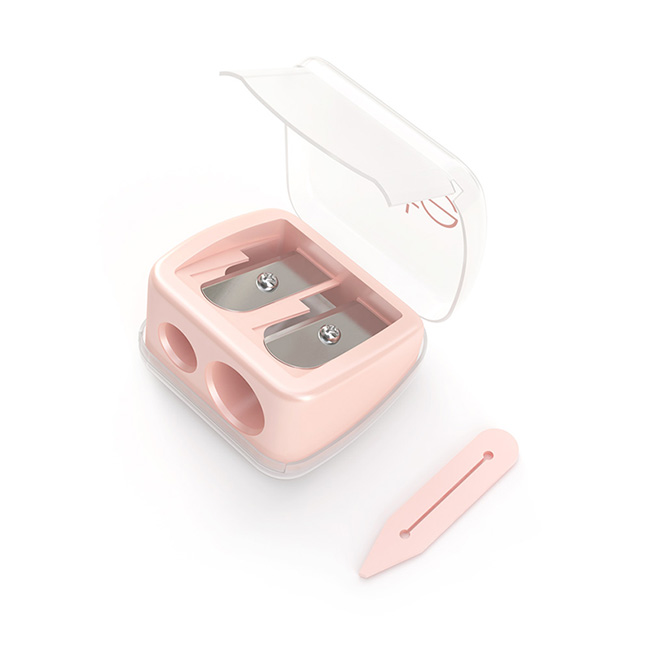 UNIVERSAL COSMETIC SHARPENER LATTE BEAUTY
Cosmetic Sharpener Latte Beauty
The forum on the official website contains reviews, opinions and comments on the product. Here you can find the info on the price of the product and read the instructions for use. Find out what it is and where to buy the product.
What is it?
COSMETIC SHARPENER LATTE BEAUTY universal sharpener with two holes of different diameters (7.8mm and 11.8mm) for all types of pencils, featuring a translucent cap and a cleaning spatula. This neat, lightweight device will allow you to always keep your cosmetics in perfect condition.

Benefits

The compact pencil sharpener is ideal for different pencil sizes. Just select the hole you want and sharpen your pencils so they are always ready to use.

The translucent case serves as a container for collecting chips. Thanks to the case, your cosmetics will always remain clean, and you will also be able to control the filling and do not miss the moment when it's time to clean the sharpener.

A handy spatula is included with the sharpener to ensure it is always ready for use. It easily removes stuck pieces of lead and chips. Just a couple of movements and the sharpener is ready to serve you again!

You can buy a sharpener at an affordable price on the official website. Delivery is available within the whole country. In the comments, you will find reviews and opinions about the product. The attached instructions contain detailed information on how to use the device.
Save with sets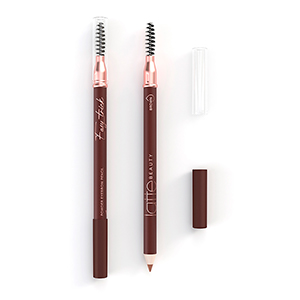 Save 5 EUR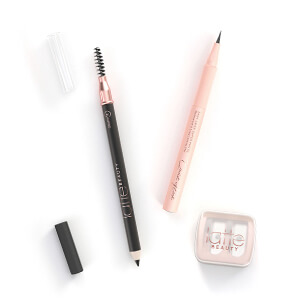 Save 4 EUR
Select the desired hole diameter
Insert the pencil and sharpen it in a rotating motion
Detach the spatula from the bottom of the sharpener and clean it if it gets clogged
Open the cap and remove the chips